About Us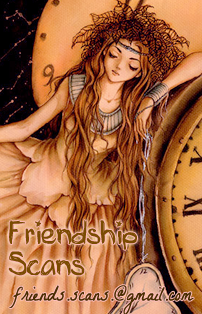 Friendship Scans is a scanlation team that selects very good and unique stories!!! Staffs treat each other with due respect, and we believe in transparency, passion, and ability. To join us, please email friends.scans@gmail.com!
Don't worry - your calendar is here… to see it in action just click "Save" above and refresh the page.

Please join us!!
We need translators, cleaners, typesetters, quality checkers and scanners!! You can email us at
friends.scans@gmail
.com
Drop by and say hello if you want!